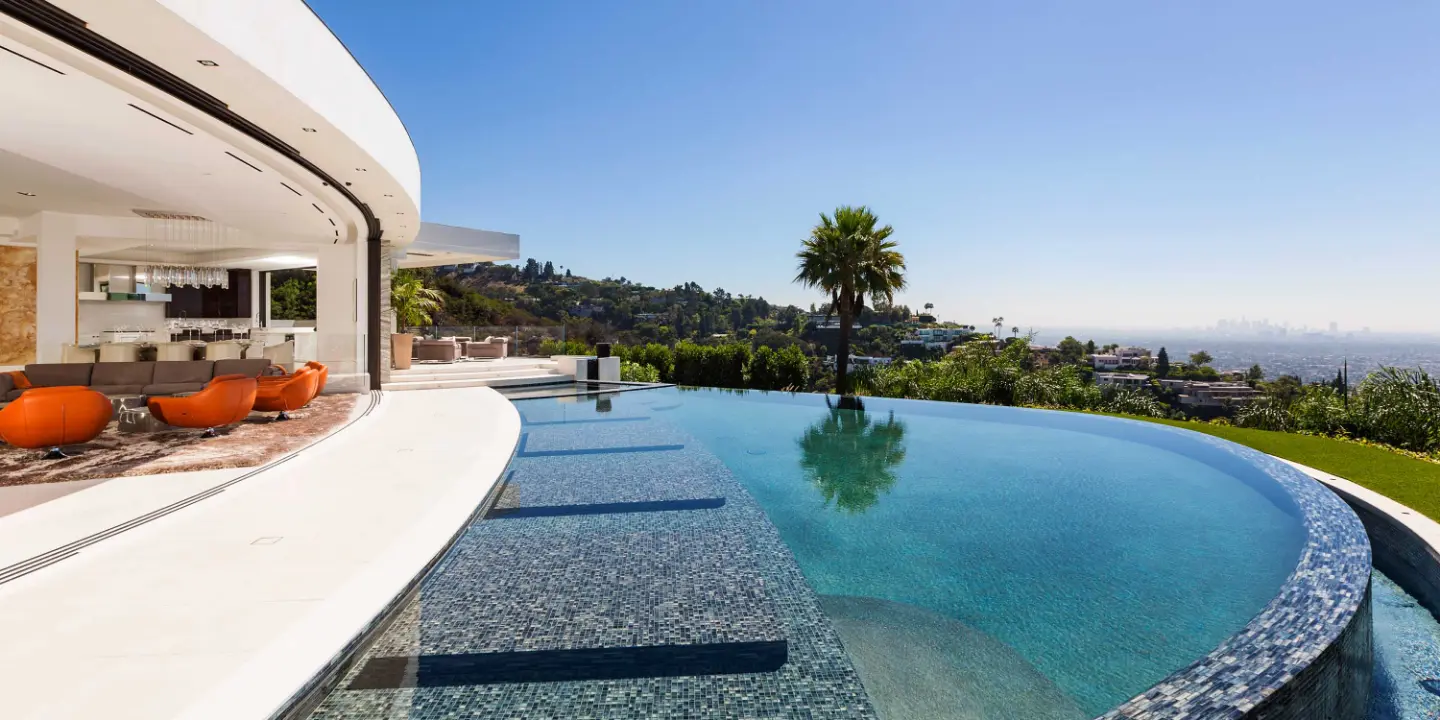 Welcome to Roman James Design Build. We are A World Class Architectural, Interior Design Firm and Custom Home Builder for elite Single Family Residential Projects.
With industry-leading record-shattering sales, along with Some of the Worlds most beautiful and recognizable iconic projects, RJDB has cemented their presence on the summit of a Global stage.
Headquartered in magnificent Beverly Hills, California, RJDB's portfolio of Celebrity homes and World renowned Private development projects, has been recognized around the globe as benchmarks for the highest quality and most creatively complicated homes in the world…
Our philosophy of building and controlling what we design, has proven again and again to be a winning combination for our clients in the categories of private label development and syndicated development investment.
We Build
What We Design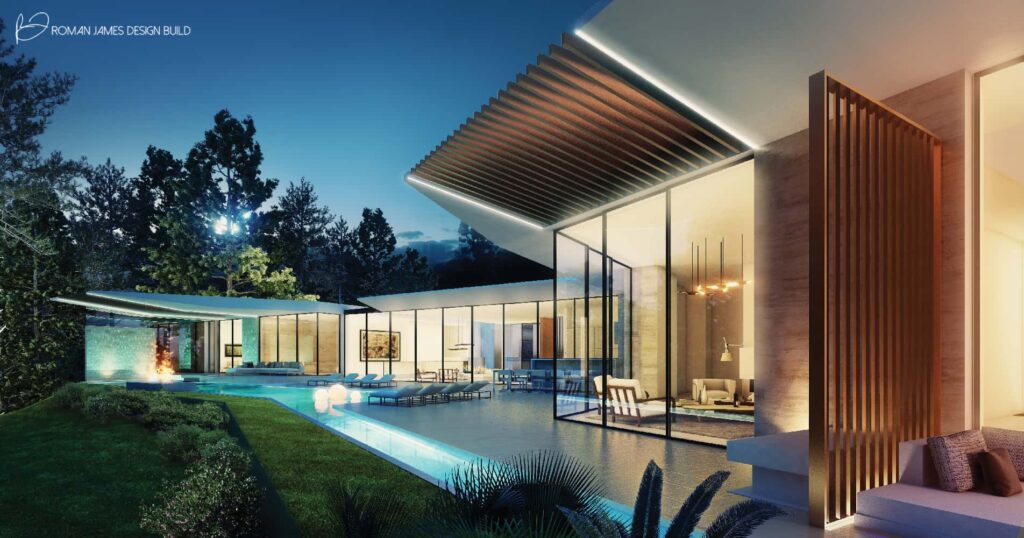 Architecture
Roman James Design is staffed with a team of licensed Architects designing custom residences. Our team works with the client from the first day analyzing the job site, until the owner receives the keys. The client will be led thru the design process thru the use of 3d modeling, renderings, plans, and VR Walk-thrus of the final design. With decades of experience, our design team is able to show real world examples of the materials and designs we are proposing, drawing upon years of relationships with vendors and craftsman.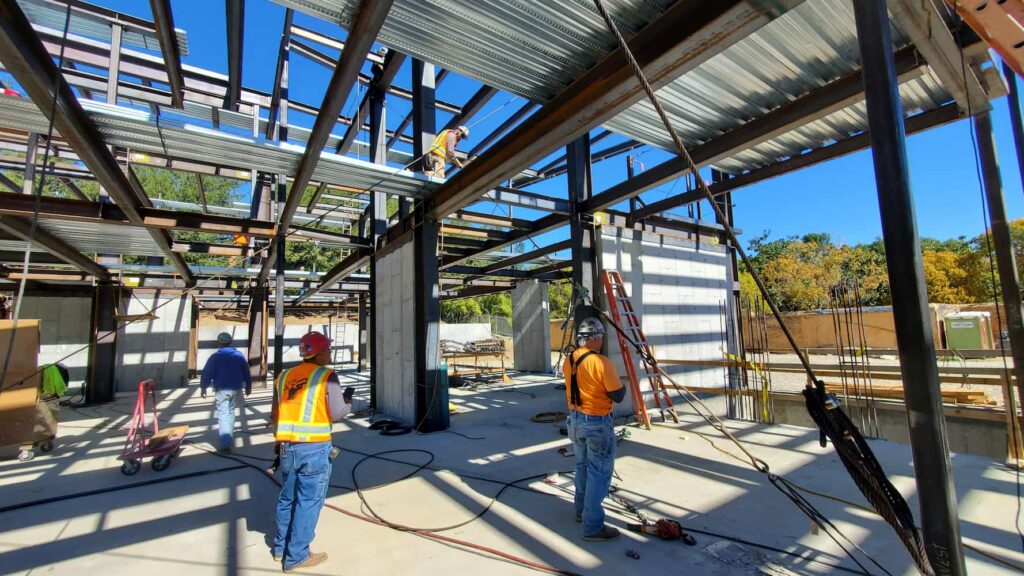 General Construction
Roman James Design has been working in the construction industry since 1986. With a staff of over 30 construction workers, our company began specializing in foundations, concrete retaining walls, and swimming pools. In the early 2000's we began designing and building entire homes from scratch to create some of the most exclusive high profile custom homes in the world. Most homes we have designed and built have been known to break real estate records, and have pushed the industry into higher levels of quality, luxury, and design.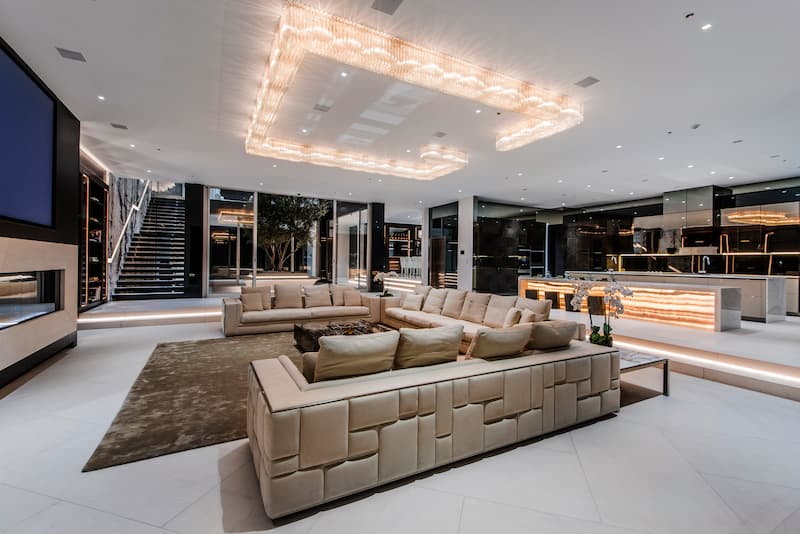 Interior Design
Our interior designers come with decades of experience, and relationships across the industry with fabricators, installers and suppliers. We have staff fluent in Russian, Spanish, English and Italian with the capability of communicating with manufacturers and clients from anywhere in the world. The Interior Design Team will shop for materials, furniture, and accessories with the client. We also have an art advisor on board, who can show the client several options to furnish and decorate their house with beautiful art and furniture which will appreciate in value over time.